Discover Your Financial Independence
"Everyone from Baby Boomers to Millennials have their own definition of 'financial independence.' At GATT Enterprises we understand financial needs are different. We help you take control of your money, so you can live your best life in financial confidence."
Maurice Green, CEC (Chief Executive Coach), GATT Enterprises
Creating wealth and changing your financial status starts with building a strong credit foundation and changing your mindset about money. GATT Enterprises provides educational knowledge, tools, and trainings on the right types of credit to include credit cards, lines of credit, and installment accounts.
We assist our clients in designing strategic plans to leverage credit and position themselves for greater opportunities in entrepreneurship, business, and investments.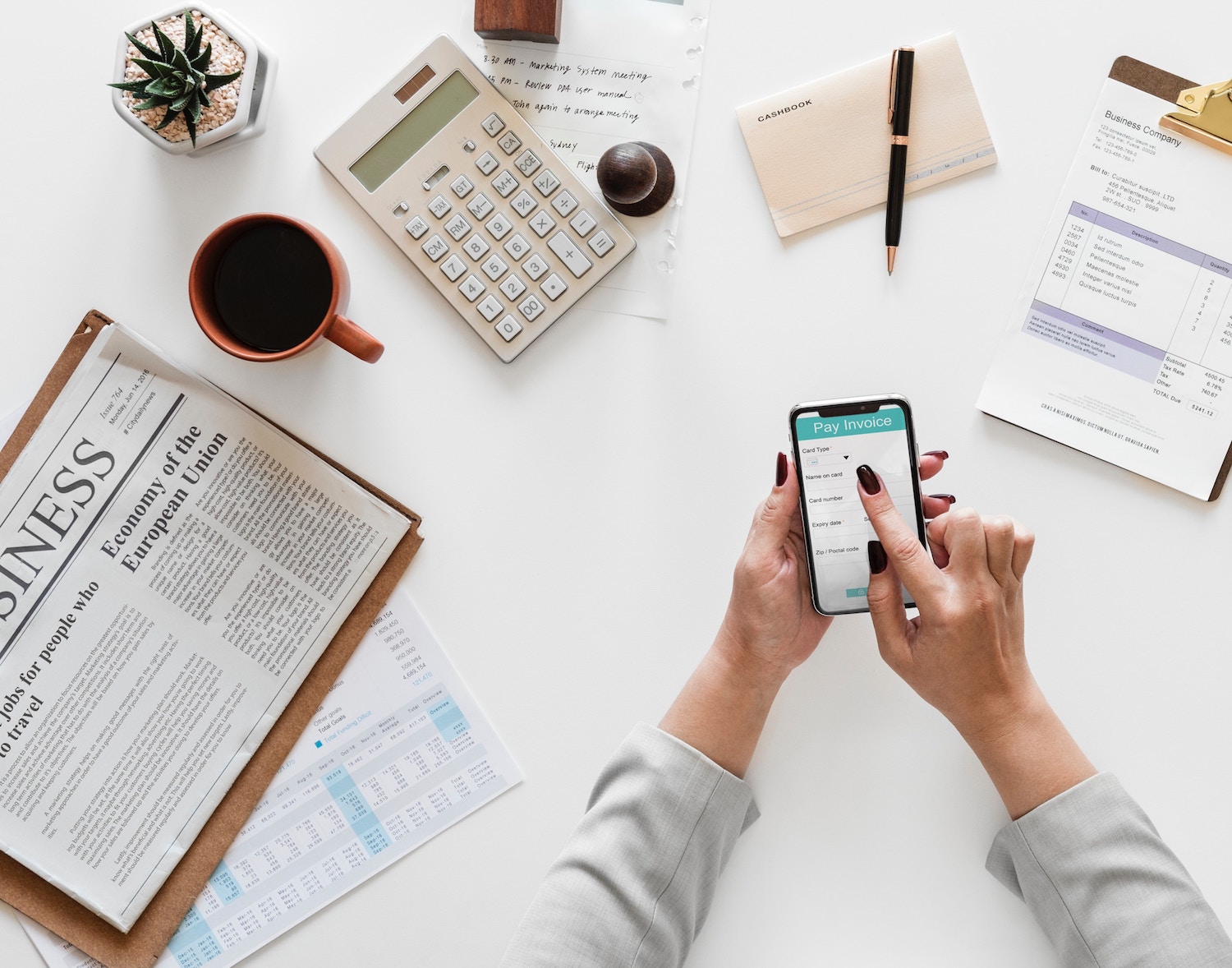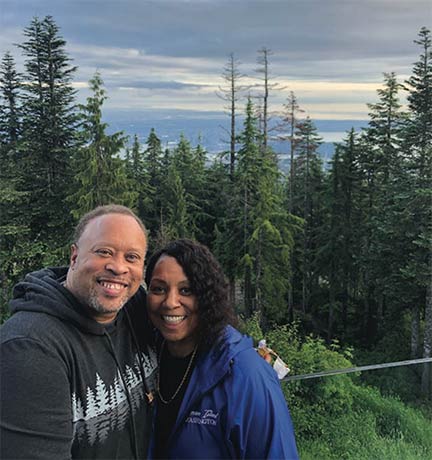 Maurice & Joyce Green:
The Best Kept Secret in Cedar Hill! *
Along the service road of North Highway 67 in Cedar Hill is a non-descript, unassuming office building that is probably too easily overlooked, although it shouldn't be.
In many people's humble opinion, housed inside the building is one of the area's best kept secrets. A credit and entrepreneur coaching company like no other.
The company's name is GATT Enterprises, and it's a safe bet that too many in Cedar Hill are unaware of its existence.
Read more of this exciting article!
* Original article found in Neighbors of Mira Lagos (Jan. 2020 Edition)
When I first signed up, I was a little skeptical and was thinking that maybe this was just going to be another credit scam. They'd take my money and I would not see results. I've been a client since January 2013 and after 3 months my credit score went from the low 400 to the mid-500.
I am now blessed to be a part of the 700 club in less than a year!
GATT has COMPLETELY changed my life. I have NEVER been this financially secure in my life EVER.
It's all due to the power of credit! Having a great credit score! Before GATT, I was robbing Peter to pay Paul every other day, up to my ears with payday and title loan payments that I couldn't even afford.
I followed the steps exactly the way I was told to do and once I completed the debt validation program, my credit jumped from the low to mid 500's to my highest score being 803 and I'm now currently in the credit rebuilding stage!
I would like to say THANK YOU to Maurice and his staff for their exceptional customer service, compassion, and understanding, and just being readily available to assist with answering whatever questions that may arise no matter what time of day or night.
Through their service I have now achieved what I thought to have been as long-term goals, which in reality were short terms goals.